Online Clinic
HOW DOES IT WORKS
Same simple instructions
1. DOCUMENTATION
Keep the documentation with you: if you have the chance make a scan of it.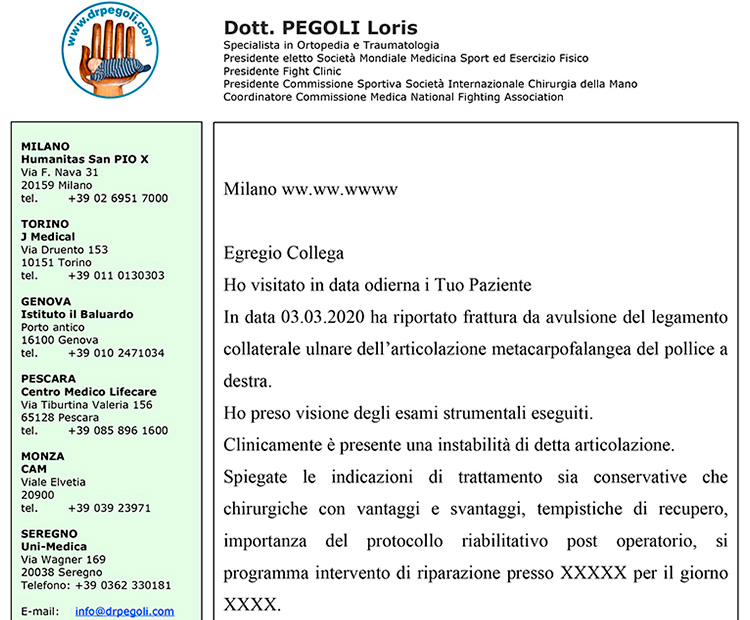 2. SEND AN ONLINE CONSULTATION REQUEST
You can send the request using one of my channels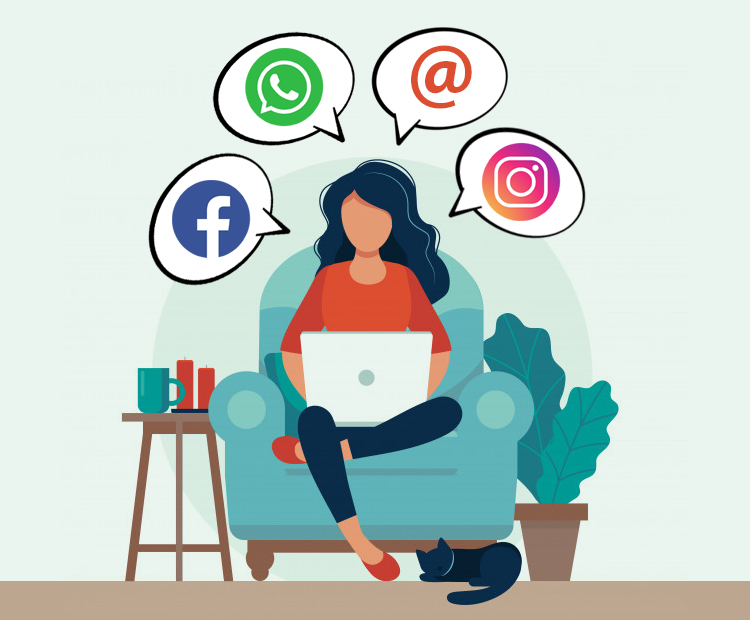 3. WAIT FOR THE REPLY
As soon as I can, according to the emergency of the case,
I will reply telling you the day and time of the on line consultation.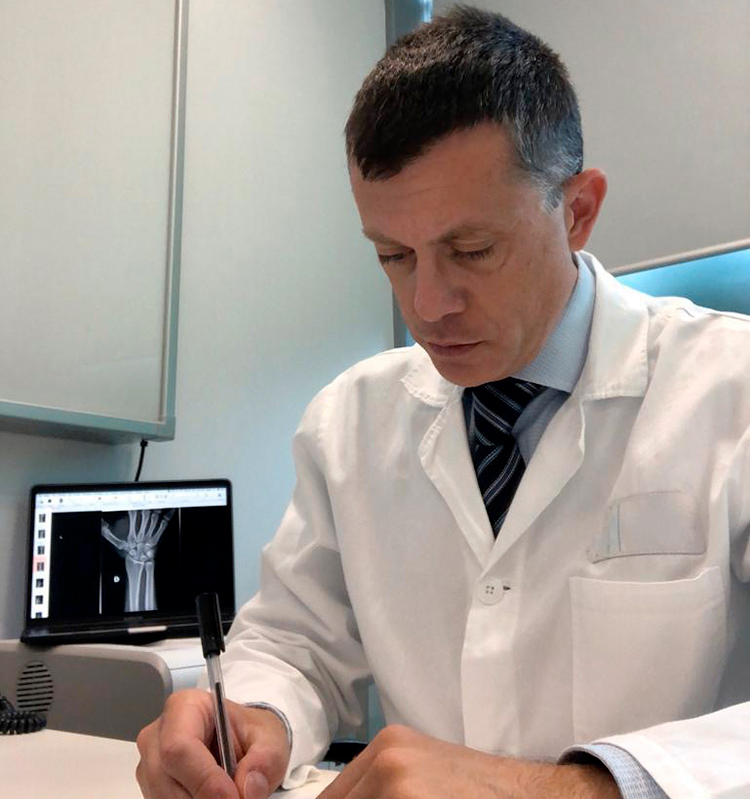 4. CONNECT TO THE PLATFORM
When you will have the date and time of the consultation, connect at least 5-10 minutes before, as to check the quality of the connection and check if the camera and microphone are properly working.
Here it is the link:
https://doxy.me/drpegoli
Insert both name and family name, as it will be easier for me to find your chart.
We'll make it!
#farbutclose
IMPORTANT
During this period, please request online visits only in case of need.